Due to rising trends and policy changes, organizations are opting for solutions that ensure a proactive measure of cybersecurity. Companies are being held to much higher standards on how they collect, store, and protect individuals' data. So they are searching for solutions that are both cost-effective and accurate.
SIEM software provides threat management along with a detailed and centralized view of enterprise security. Most importantly, organizations need these solutions to ensure compliance and reduce security risks.
Before we can understand how SIEM tools can protect your organization, let's dive into what it encompasses.
What is Security Information and Event Management?
Security information and event management, or SIEM, is a way for organizations to have a real-time analysis of security alerts.
SIEM use cases help organizations collect, correlate, and analyze log data from a wide range of systems connected to their IT infrastructure. Based on the results, a SIEM solution assists in detecting threats and suspicious activity.
As cyber threats and technology evolve, SIEM has also evolved, using machine learning, algorithms and statistical analysis. It can both ensure compliance, as well as reduce security risks, for organizations. Let's look at both issues and how SIEM can provide specific solutions.
SIEM Use Case for Reducing Security Risk
Security threats are a key concern for companies. Avoiding these risks has always been a challenge as technology and cybercrime advances.
According to Verizon's 2019 Data Breach Investigations Report, 34% of security breaches involved internal actors. On top of that, it can take months to detect insider threats.
Therefore, manual detection and response are simply not enough anymore. Organizations require advanced technology that can proactively detect red flags, analyze behavior and habits, and react with real-time speed.
SIEM solutions can be implemented in your company to help avoid insider threats and reduce security risks. SIEM can detect unusual behavior of users, such as logins at unusual hours or different frequencies.
With behavioral analysis, SIEM can discover red flags and pinpoint correlations between seemingly unrelated events. Some examples include excessive printing, use of a personal email account, and transfer of data to USB drivers.
By tracking these potential threats, SIEM enables your security teams to react to security risks promptly.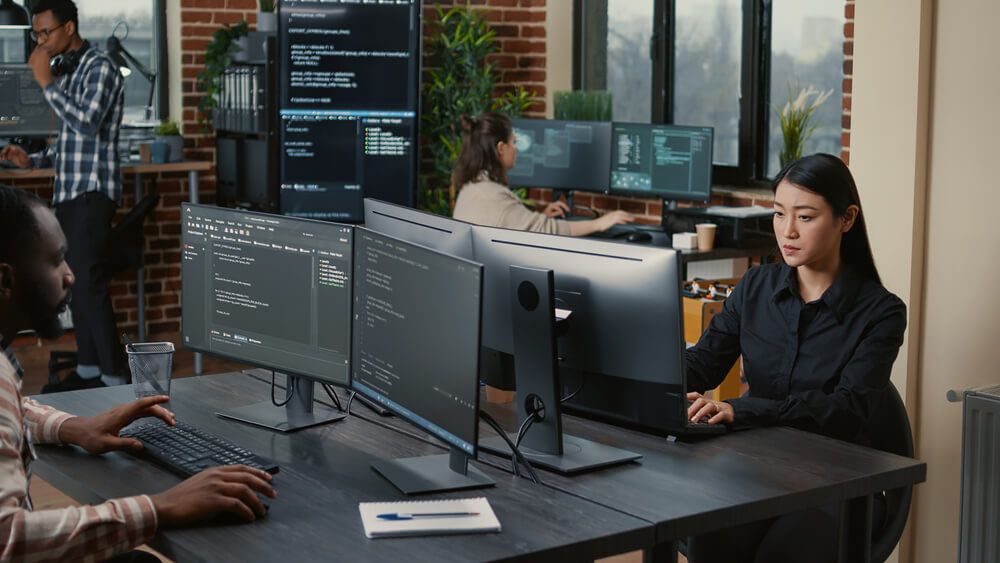 SIEM Use Case for Ensuring Compliance
Compliance has increasingly become a top priority for any company that is dealing with data collection. There are a variety of compliance regulation policies, and depending on your organization's field, these requirements may vary. In general, compliance controls the following:
How information is obtained, stored, and secured;
How information is internally and externally distributed; and
How data is protected.
Institutions have to spend more on resources and security operation costs due to the complexity and difficulty of compliances. To prevent unsuccessful compliance audits, every access to information logs and reports must be monitored and examined in real-time.
While the primary purpose of SIEM is to improve cyber threat detection and incident response, SIEMs often are essential for compliance. Required actions, such as event tracking, threat detection, and record-keeping, can be automated and processed more accurately.
SIEM can produce reports providing information on all measures taken for compliance needed for audits. Let's look at two important compliance regulations for which SIEM can provide solutions.
SIEM Solution for GDPR Compliance
The General Data Protection Regulation (GDPR) is a regulation in EU law on secure data protection and privacy. Its new activation began in 2018. This activation caused a spike in the importance of privacy protection for everyone, from small businesses to tech giants.
GDPR compliance is required for companies that manage the data of European Union (EU) citizens. Noncompliance can lead to huge fines and damaged reputations.
For GDPR controls, it is critical to provide monitoring, identification, response, and reporting skills. SIEM assists institutions in meeting strict GDPR requirements through analysis, threat identification, and compliance reporting.
SIEM Compliance Requirements for PCI DSS
Payment Card Industry Data Security Standard (PCI DSS) was developed to enable and improve card owner data security. It enables globally consistent data security measures to be widely and easily adopted.
The regulation sets out 12 security areas that should be enhanced by companies to protect this kind of data. These requirements apply to everyone involved in credit card processing, including merchants, processors, and third-party service providers.
SIEM can monitor critical user activities, detect abnormal traffic or suspicious activity, and create alerts to ensure PCI DSS compliance. Incidents and logs need to be collected, stored, and managed to meet compliance requirements.
This information is stored for the management of reporting and compliance regulations. Logs are signed and verified. Then, the originality and integrity required for forensic medicine are provided. Lastly, logs are stored during the required amount of time for compliance.
Overall, five ways in which SIEM can help you with PCI DSS compliance include:
Production and data systems;
User credentials;
Perimeter security; and
Auditing and reporting.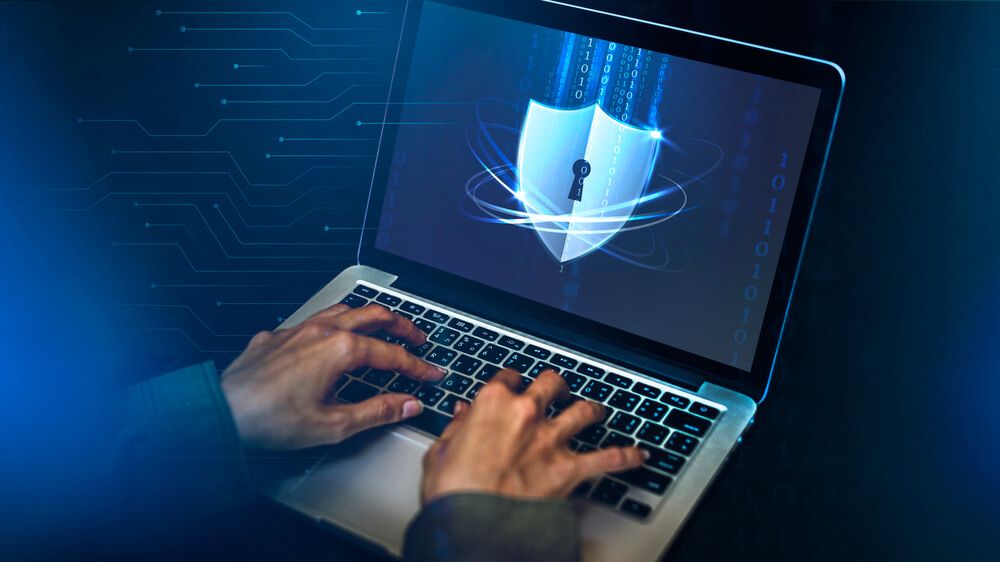 Choosing the Right SIEM Security Solution
Organizations looking to ensure best practices when it comes to cybersecurity threats and compliance should look to a SIEM solution. It is the most comprehensive and cost-effective way to automate these processes in an accurate and timely manner.
SIEM holds the unique ability to combine behavior analysis, threat hunting, threat intelligence, threat detection, and more. However, choosing the right SIEM solution is just as important.
Logsign SIEM is a centralized, user-friendly platform that
Strengthens your organization's security posture with increased visibility;
Provides fast detection and insider threat hunting;
Unlimited log collection and scalability; and
Makes compliance management easy and rapid with more than 1,200 comprehensive, pre-prepared reports.
Logsign builds robust and clutter-free cybersecurity for enterprises to successfully minimize disruption by increasing visibility. Logsign is your answer to attaining security and compliance.
Check out Logsign SIEM and its easy-to-use and cost-effective solution.