The era we live in requires the digitalization of all subjects interacting with people, from giant companies to small-scale organizations. It is unquestionable that this trend has made significant contributions to the data collection process. But the larger the volume of data collected, the greater the risk of a security breach. For this reason, it is essential to control the security and transparency of personal data.
States and international organizations enact laws including precautions that organizations must take to increase the control of processing personal data. The security of sensitive data and accountability has become one of the most critical priorities for organizations subject to these regulations.
Security Information and Event Management (SIEM) software comes to the forefront with great convenience in data security and monitoring. This article will analyze what one of these laws, GDPR, is and how SIEM solutions contribute to GDPR compliance.
What is GDPR?
General Data Protection Regulation, or GDPR, is a set of data security regulations that the European Union enacted in 2018. With this 99-article law, it is aimed that the citizens of the European Union have complete control over their personal data and ensures that this data is safe. Since the primary purpose of the law is to ensure the data security of EU citizens, not only organizations within the European Union but also any organizations that serve EU citizens, are subject to this law.
Like every law, non-compliance brings a series of fines and sanctions. In addition to these deterrent penalties, users' expectations from organizations also necessitate compliance with these regulations.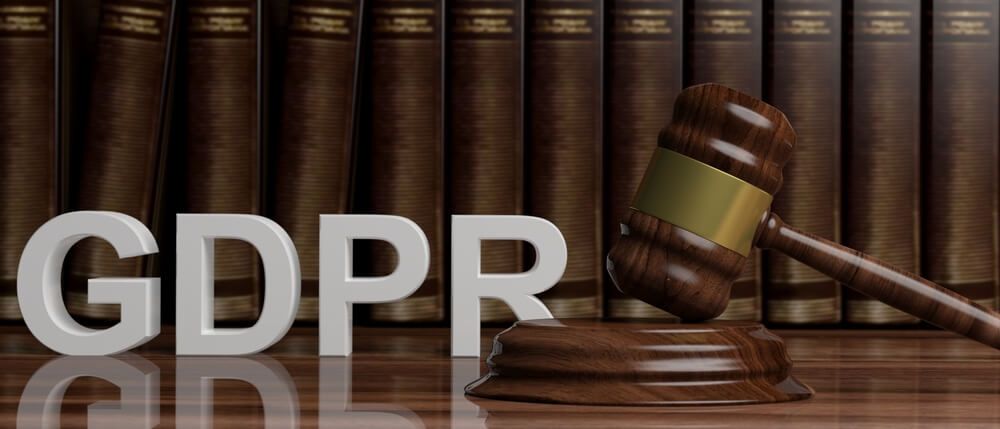 SIEM's Role in GDPR Compliance
Because the law is so comprehensive, there are many steps to take while ensuring compliance. A strong SIEM system can support your organization in meeting the requirements of GDPR.
SIEM systems, in general, provide services like investigative capabilities, threat detection, compliance reports, log data management, and so on. SIEM takes the helm in many areas of data security that need attention, such as data collection, verification, and storage. In addition, SIEM systems ensure that data is kept transparent and allow you to complete comprehensive analyses of data processing.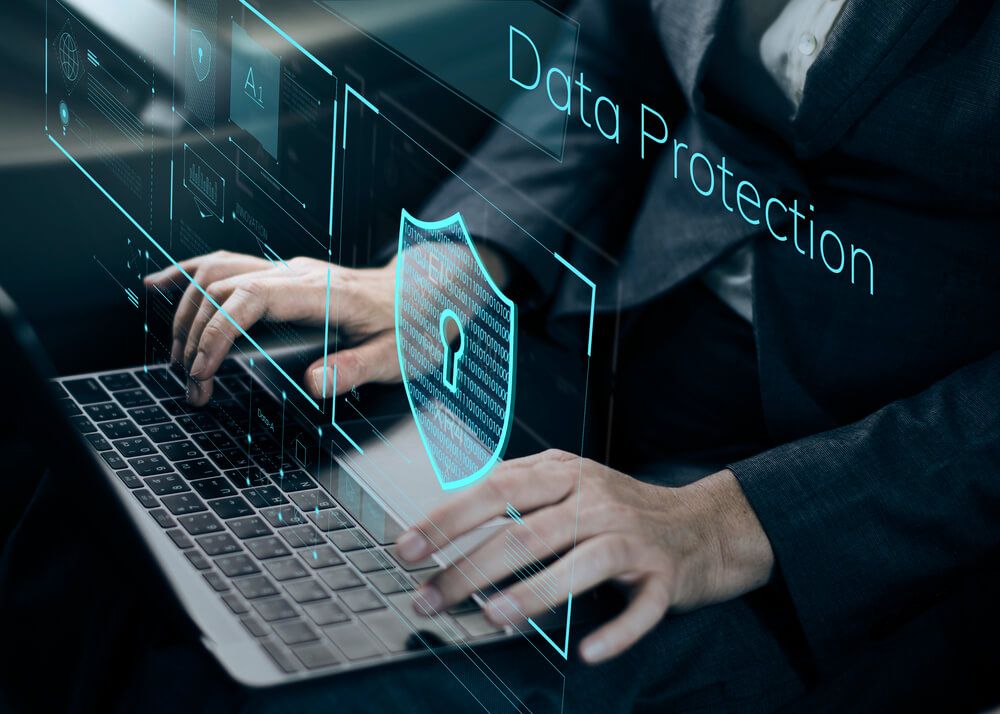 SIEM GDPR Compliance
Trying to comply with GDPR without SIEM solutions creates a massive loss of time and labor. It may also require you to channel your resources to this area, which could be transferred to other directions. If you know from which SIEM solutions cases you can benefit, you can more easily organize and focus your resources.
Some of the use cases that organizations can use SIEM solutions to ensure GDPR compliance are as follows:
Data Protection by Design
According to GDPR Article 25, organizations should adopt data security to all technical processes of the organization, as well as products, services, and applications. In this way, the data subject knows that only necessary data collected within the organization is collected and stored in specific steps. The SIEM compliance reporting system monitors the security situation at every layer of the organization and analyzes possible technical problems. Thus, organizations ensure that data owners feel safe under all circumstances while complying with GDPR standards.
Threat Detection Against Data Breaches
GDPR defines 72 hours after detecting data breaches as the critical period for detailed and descriptive notification to the authorities and taking necessary measures. Therefore, fast and effective methods are required to protect against a possible data breach.
SIEM security systems can perform behavioral analysis of users who persistently try and fail to access data. The records, like usernames, IP addresses, and movements of these users, can be quickly reported by the SIEM software and monitored by the IT staff. This way, IT staff can prevent security incidents before they happen.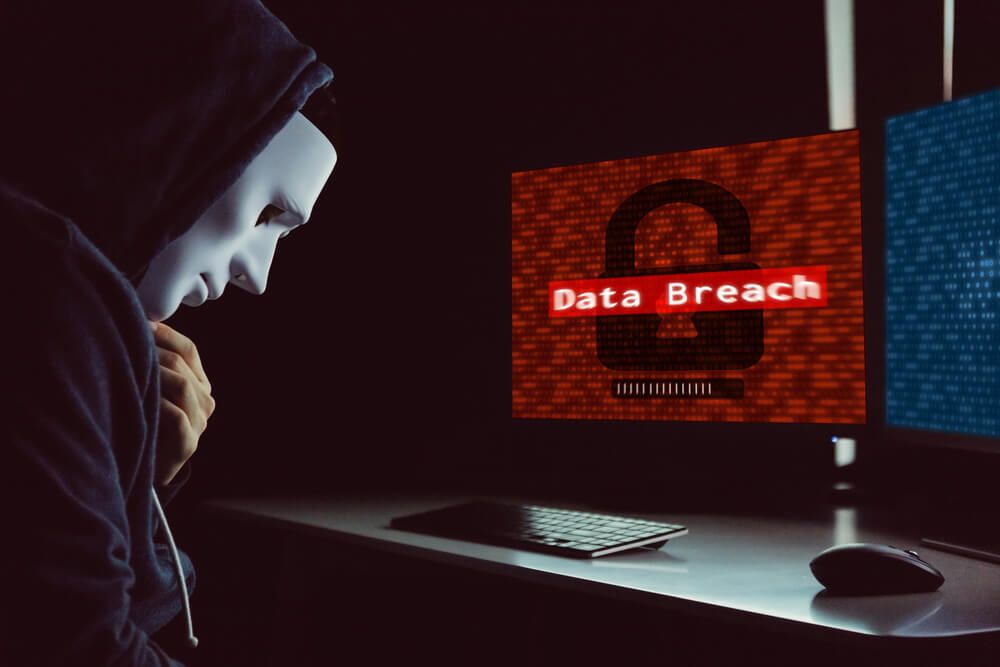 Ensuring the Visibility of Data
By its nature, SIEM enables visual tracking of data and makes the data available for documentation when necessary. GDPR principles require that data be stored on behalf of data owners in a traceable manner. When you use SIEM for GDPR procedures, you don't have to worry about data being accessible or transparent.
Systematically Destroying Unnecessary Data
GDPR recognizes the right to destroy the Personally Identifiable Information (PII) of the data subject in many cases. This data destruction process is quite risky to perform manually. SIEM solutions help the data destruction process to proceed according to specific criteria. It also provides great convenience in documenting this process and correctly transferring it to new employees.
Authorization by Role
Access restriction is vital for the security of personal data. SIEM systems ensure that the employee in the proper role has access to specific data, as required by GDPR. It can also transparently report the users who access the data, and this report can be presented to the data owner in the most reliable way when requested. The organization also takes precautions against possible internal data breaches.
Documentation of Each Process
It is essential to provide accurate information to authorities and data owners at every step. GDPR cares not only to provide information to authorities but also to ensure this information is high quality and clear. Your team will be assured that every step is documented with SIEM solutions. In this way, even the smallest detail becomes accountable.
A Next-Gen SIEM Solution
Not all SIEM software is competent in the use cases mentioned above. For this reason, if you do not choose the right SIEM solution, you may need to use many different tools together. Therefore, you may have difficulty ensuring SIEM GDPR compliance.
Logsign SIEM is an inclusive, robust, and next-gen platform that offers you all you need for GDPR compliance and more. By getting your demo now, you can achieve successful GDPR compliance without worrying about SIEM compliance requirements.
You can benefit from the functionality and security offered by the Logsign SIEM platform in many cases. You can quickly adapt to any legal regulations, sectoral conditions, and needs, including GDPR, with Logsign SIEM's unique compliance analysis and reporting options.