We all know that cybersecurity is an application of technologies that protect systems, networking programs, devices, and data from cyber-attacks. There are many cases of fraud reported every year.
People who are using different networks want to keep themselves safe from online crime. In order to achieve this security, there is no need to heavily invest and hire computer experts; you can achieve it through cybersecurity.
Before getting into how cybersecurity helps you fix internet frauds, we need to understand the basics of an online crime and how internet frauds occur.
What Is Internet Fraud?
Using online services and software with access to the internet for defaming frauds and data breaches, accessing financial information, and controlling the online actions of any other person or organization can be termed internet fraud. It is basically a cybercrime activity with both email and the internet.
Crimes like identity theft, phishing, and hacking activities are designed to scam people and steal their money or data. Rectifying such issues and finding ways to identify these issues is really important these days.
Types of Internet Frauds
To avoid hackers, internet crimes, and fraud, we need to understand some of the most common types of scams, internet frauds, and crimes.
1 - Email Scams
Email phishing scams are among the most common frauds, yet the most threatening ones for businesses and internet users. From simple attacks to complex threats, they are increasing day by day. Email phishing always utilizes urgency with victims, convincing users that their online accounts and credit cards are at risk and that they have to log in immediately to rectify the issue.
2 - Greeting Card Scams
Many cyber criminals attack when there are special events; for example, Christmas, birthdays, Easter, and more. They share emails and messages to greet their target on that particular special day. Hackers add hidden codes and links within these cards. Just a click or opening of the card can provide the criminals with their desired information.
3 - Credit Card Scams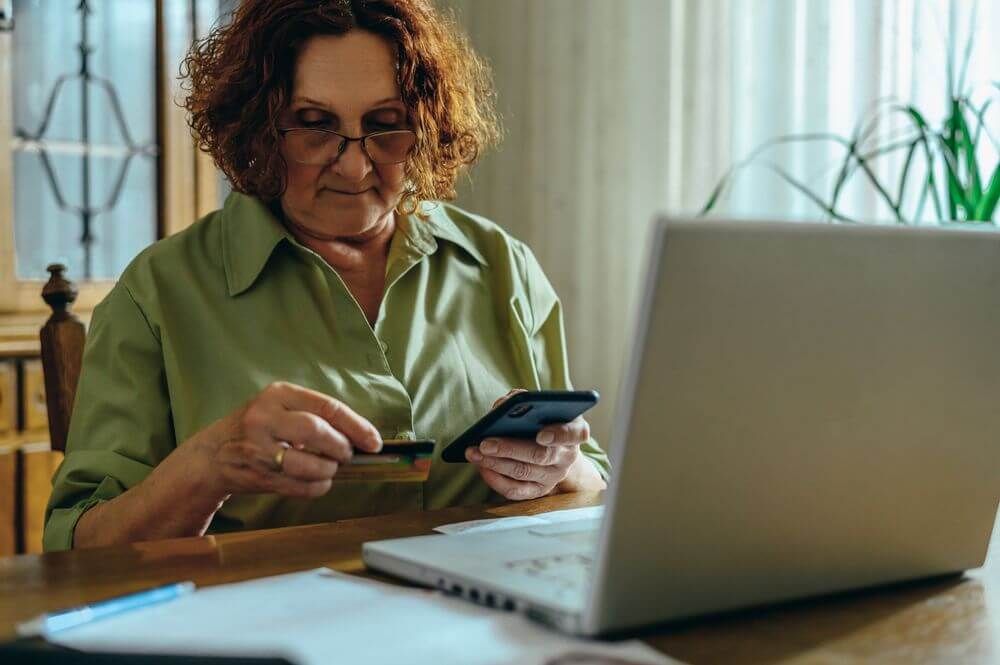 A credit card scam is done when the hackers acquire the user's credit card with the purpose of stealing money. According to a survey conducted by Assignment Assistance UK, people get calls and messages from fraudsters, saying they can apply for a loan and other interesting offers that might attract users. And this is how people get trapped.
4 - Online Dating Scams
Another internet fraud comes with online dating, where people share their personal data and interests with other users. Hackers immediately get the chance to affect the user by hacking their ID and collecting their logging data. This is something other than ethical hacking because hackers use this data to blackmail the targets.
5 - Lottery Fee Scams
Lottery fee scam has become one of the most common frauds nowadays. People get emails from hackers that they have lottery tickets and have won the jackpot. For this, they have to pay some money to them to get the prize. Of course, this usually gives users a huge loss.
6 - Threats From Cyber Criminals
There is an increase in cybercrime activities as we have seen that personal data is not highly secure and gets leaked on a massive level. Cybercrime affects humans and organizations' security analysts by stealing passwords, data, and money. These threats commonly include
Hacking social media and email passwords.
Phishing emails that ask for security information and other personal details.
Malicious software that includes ransomware through which criminals hijack files and hold them.
Distributed Denial Of Services, which is an attack against websites.
In order to avoid easy access to data, some ISPs have been created. Let's get into information security policies and how they are helping users.
Information Security Policy and Its Importance
The purpose of an information security policy is to protect and limit the distribution of data. These ISPs were created to
Set up a general approach to information security.
Secure user access policies.
Protect the reputation of the organization's security posture.
Protect customer data, like credit card information.
Limit access to key information technology.
Creating an information security policy and upholding its requirements in order to prevent data leaks and data breaches was still challenging. However, information security helped in securing sensitive data, personally identifiable information, and intellectual property.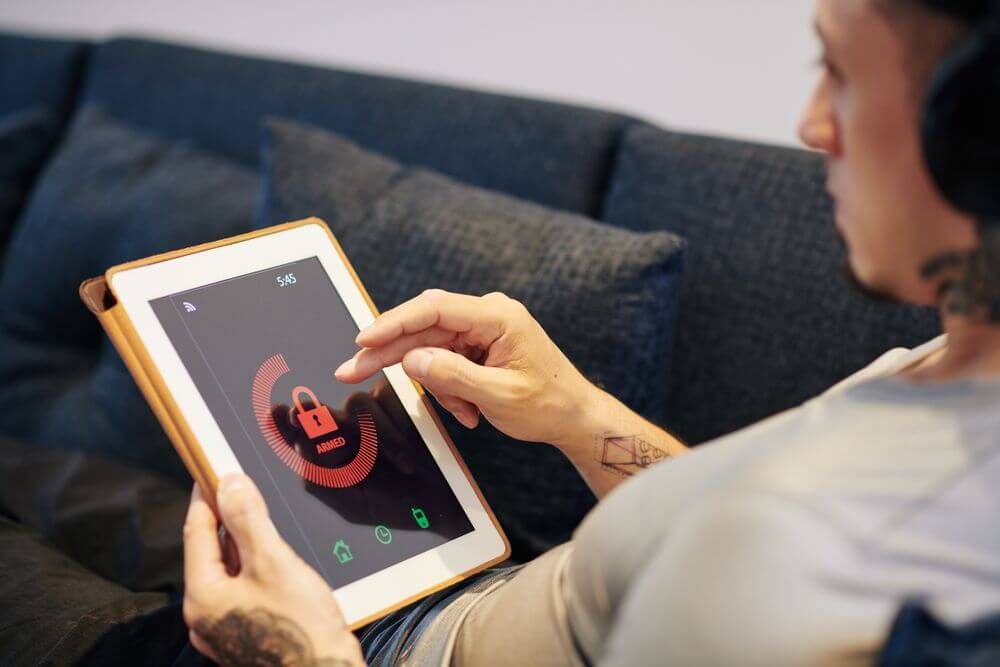 So in order to identify cyber-attacks on a priority basis, indicators of compromise (IOCs) were created.
Indicators Of Compromise for Identifying Internet Frauds
Basically, Indicators of compromise are digital forensics that help in finding potentially malicious activities on a network. These digital clues help in detecting data breaches and security threats like malware attacks.
Monitoring for indicators of compromise can help organizations identify and find cyber attacks quickly and take appropriate actions to fix them.
With the advancement of cyber-attacks and internet frauds, there was a need for software or an environment that could help organizations with next-level security. SIEM was introduced for this particular purpose.
SIEM – How It Works (Capabilities and Applications) and Its Uses
SIEM software works to collect log and event data that is generated by the organization's applications, security devices, and host systems. The role of SIEM is to gather data from antivirus events, firewall logs, and other locations. When SIEM finds the threat through network security, it automatically generates an alert and defines its threat level.
You will find a lot of capabilities of SIEM when combined and integrated into your organization's network. It starts protecting your organization. It provides security by offering enterprise visibility like devices and apps. This software allows teams to analyze and identify attackers' plans, tactics, and techniques.
Log Management is another component of SIEM, and it is based on three main areas:
Data Aggregation: Gathering a lot of data from different applications and databases in one place.
Data Normalization: Gathering all data, comparing, and analyzing them.
Data Analysis: Deciding the signs of a data breach and detecting threats, attacks, and vulnerabilities.
There are many uses that organizations observe at the security operations center, including.
Compliance with SIEM
IoT security
Prevention of insider threats
How Security Information and Event Management Work Together
Security information and event management (SIEM solution) helps with customers' need to analyze event data and detect targeted attacks and data breaches. The SIEM technology helps in producing security devices, network infrastructure, systems, and applications.
The primary data source is known as log data, but SIEM tools process different forms of data, such as network telemetry. These data are then combined with contextual information, assets, threats, and vulnerabilities. Here, the technology helps you get real-time analysis of events to monitor security, query, and long-range analytics.
Conclusion
Here, in this article, we have discussed how cyber security is helping to identify internet frauds and crimes.
With the advancement of cyber crimes, there was a need to enhance the security parameters, and hence Information Security Policy, Indicators Of Compromise, and Security Information and Event Management SIEM solutions came to the rescue.
Logsign Next-Gen SIEM is one of the most advanced security solutions. It enables you to strengthen your cyber security posture in the fastest and easiest way with its simple-to-deploy, easy-to-use, and comprehensive structure. It's best-in-class for its unique approach to incident management and response.
With the help of Logsign SIEM, organizations can not only identify internet crimes but can take preventive measures to get rid of them.