The Logsign Security Automation, Orchestration and Response Platform
Connects people, process and technology to effectively manage and streamline your security operations. Automate security devices and guide your team into the same direction to keep work flowing, investigate better, and respond faster.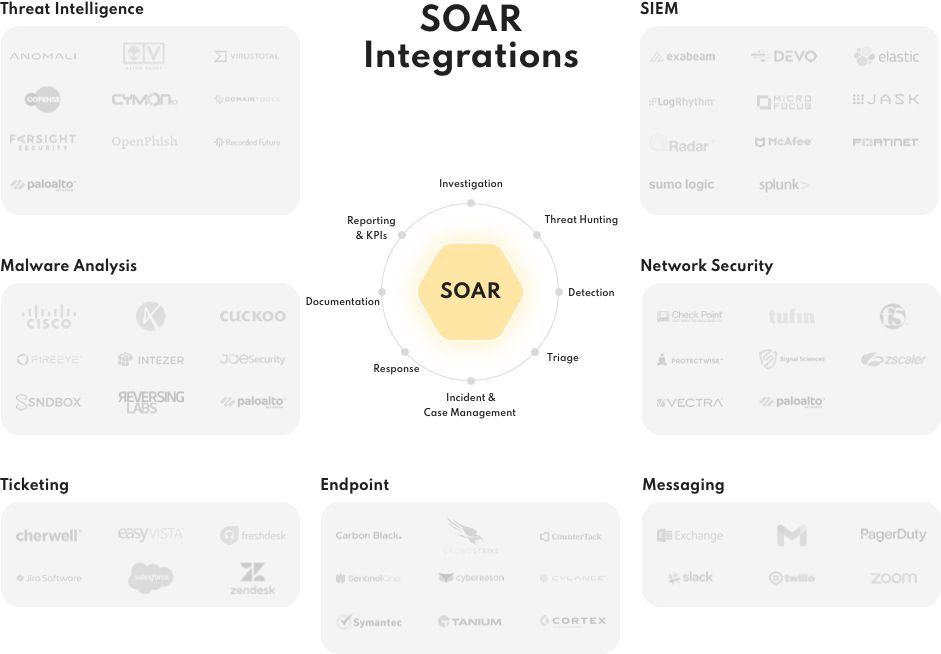 Automate and Orchestrate Workflows
Automate time-consuming repetitive tasks and keep security analysts on the same page with interactive case management. Manage end-to-end incident life cycle in harmony.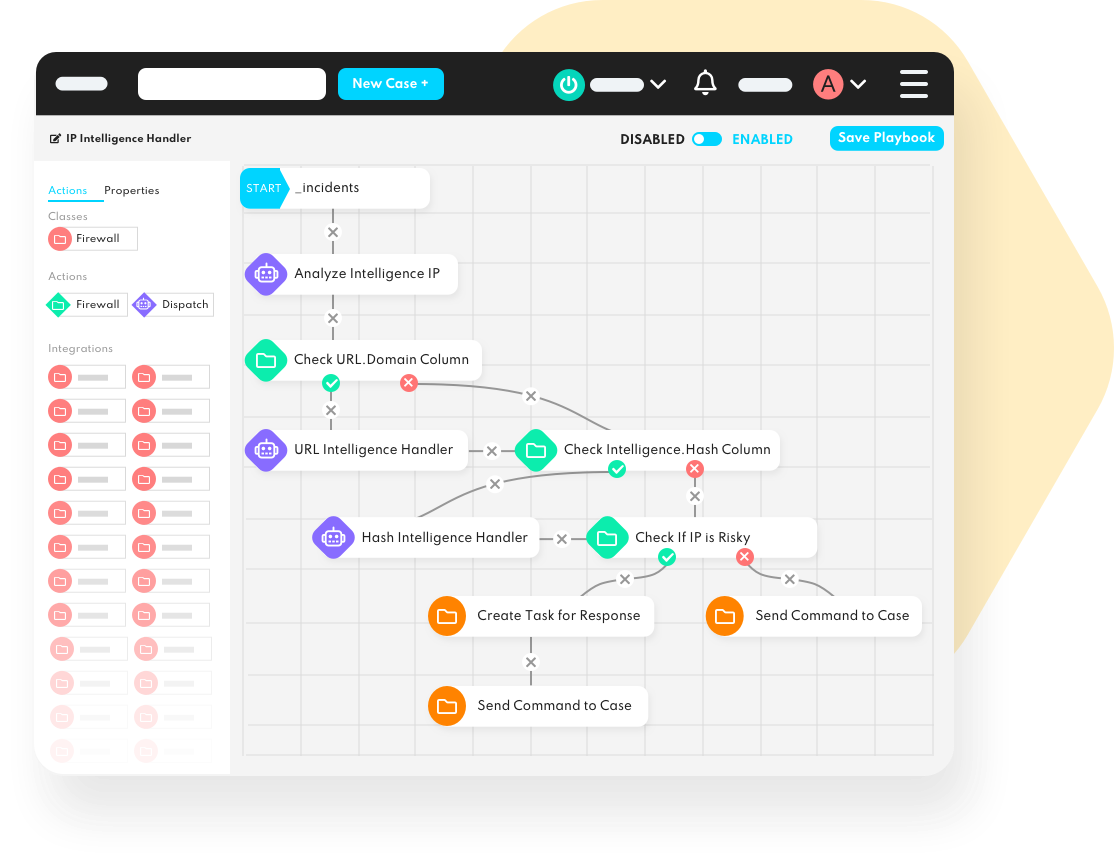 Accelerated Incident Response
Investigate alerts and validate threat levels. Triage them to reduce the false positives. Respond in seconds not hours.